Hey lovely Riot folks,
Welcome to the Riot Web 1.6.6 update.
This is a relatively incremental release, but we do have a few feature updates alongside all the normal bug and performance fixes.
Emoji 13 and Emoji lookup
Riot 1.6.6 includes Unicode 13 for all your Dodo, Bison and Polar Bear needs, which brings you the complete set of emojis for 2020. These only work on Riot Web and Desktop until Apple & Google update iOS & Android respectively - although we have made them work properly in Safari at last! We've also added what we think is a rather nifty option: your emoji picker now includes pasting an emoji into the picker to help identify them. Thanks always to Twemoji for the artwork and Twemoji Mozilla as the upstream for our webfont :)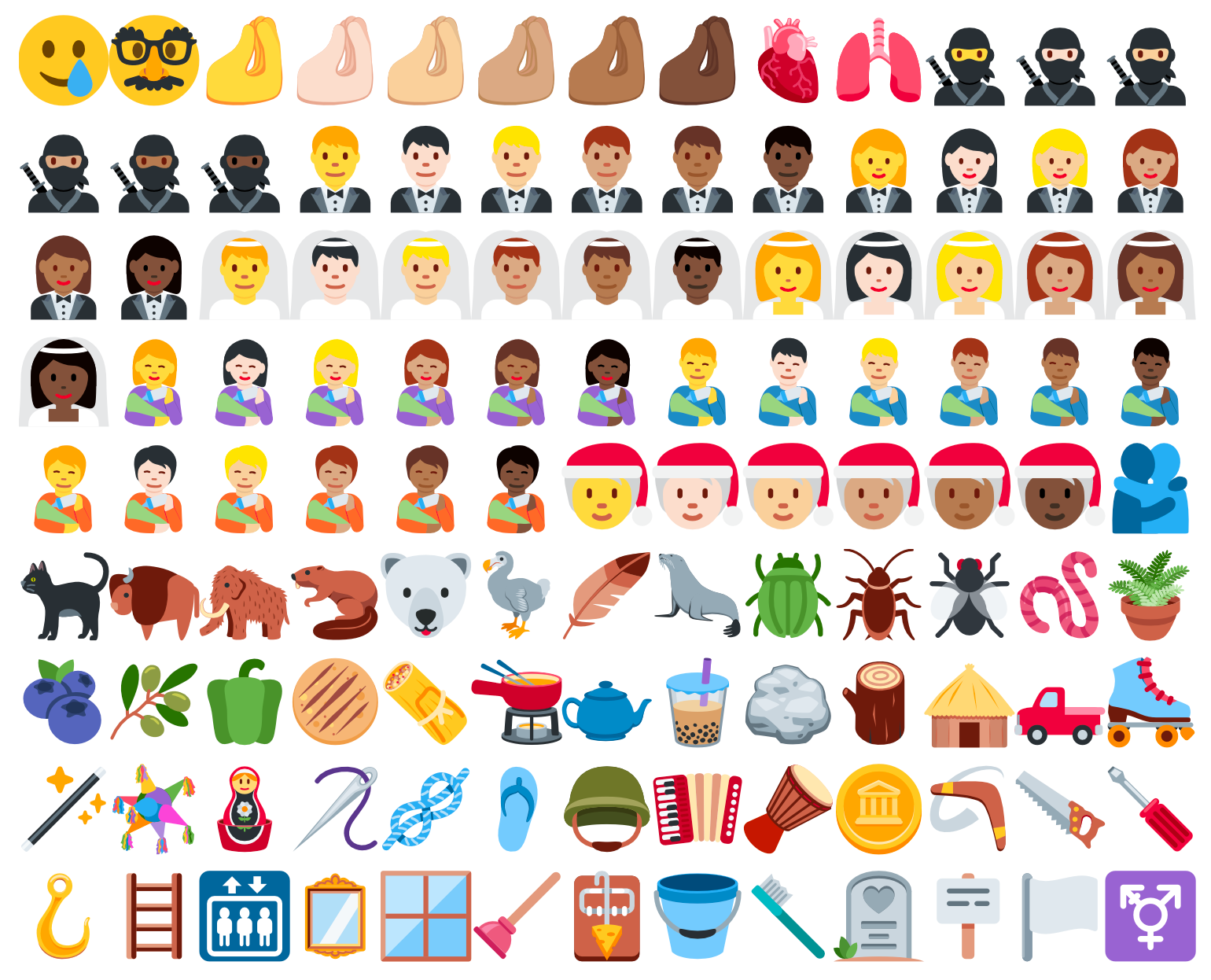 Power-user support for disabling E2EE by default
As you may remember, Riot 1.6 saw the launch of end-to-end encryption by default. We see 'end-to-end encryption by default' as a crucial part of enabling people to take control of their communications; helping to restore people's right to privacy on an increasingly centralised internet - particularly given how Matrix replicates conversations over all the participating servers.
However, there are a few scenarios where E2EE may still be undesirable - e.g. for compliance purposes, or if you have clients that you know can never speak E2EE (e.g. IoT devices).  And so we've added the ability for your server admin to tell Riot not to speak E2EE by default via .well-known URL - more details here.
What about 1.6.4 and 1.6.5?
The eagle-eyed may have noticed our last update blog post was Riot Web 1.6.3 and yet this is 1.6.6. Sadly the missing couple didn't elope to start a new virtual life together. They were in fact off-cycle releases to address some high priority regressions with dismissing toasts, compact timeline layout, key backup, tooltips on scroll, and registration on some homeservers when email validation is required.
As always, you can read the full changelogs on Github for Riot Web and the underlying Matrix React SDKs and Matrix JS SDKs.
Next up: We have some really big First Time User Experience projects landing (reworking Notifications, the Left Panel in Riot Web, and fine-tuning onboarding for end-to-end encryption), as well as the biggest cosmetic changes Riot has ever seen… Watch this space!