Personal Hosted Homeservers have landed!!
September 15, 2019
EMS
Hi all,
Ever since Modular launched we've been working away on offering smaller dedicated Matrix server hosting than our previous minimum size of 50 users. As of today, after lots of optimisation work and a successful trial to those who signed up on the waitlist, we are incredibly excited to officially launch Personal Homeservers from Modular - with a minimum size of only 5 users!
This means you can have your very own indie Matrix server for all your secure chat, VoIP and collaboration needs, without having to run it yourself... and while still participating in the wider public Matrix network. At last, you can truly have full control of your own personal communication rather than being held hostage by one of the large, centralised, proprietary chat silos.
Even better, it costs only $10 per month for 5 users (a crazy bargain relative to Slack's $7/month per user!)... and additional users cost only $1.50/month. As normal, you only have to pay for users who hang around for at least 3 days, so you get any fly-by visitors for free. Best of all, you get one month entirely free, so you can thoroughly try before you buy!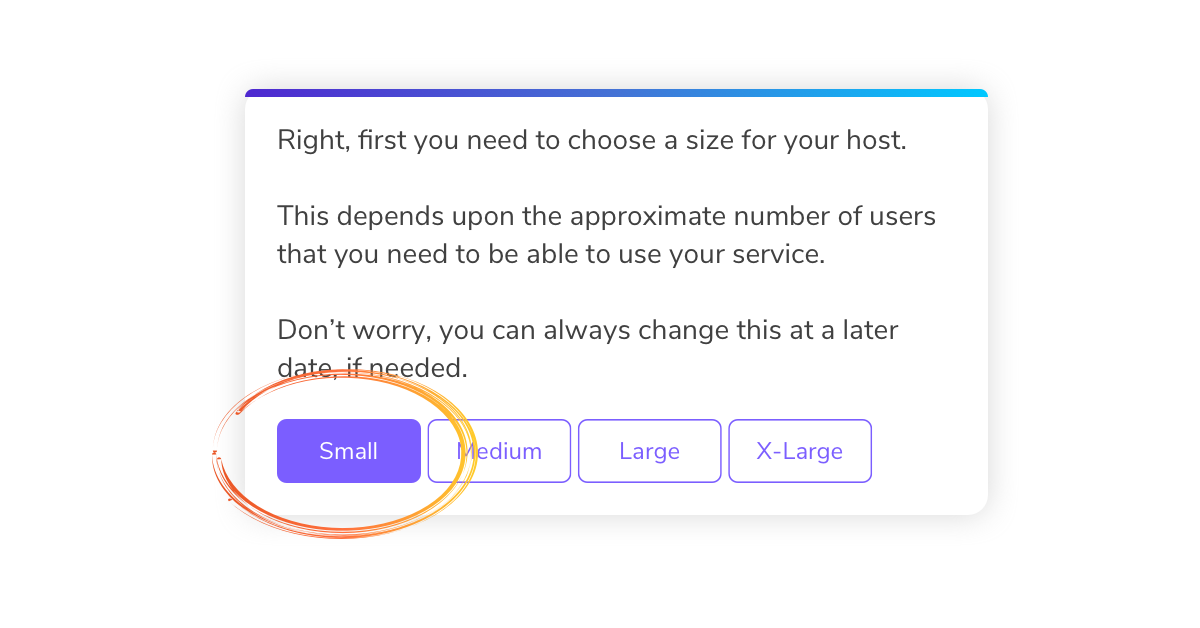 You can do almost everything on a Personal Homeserver that you can on the larger sizes - including using your own DNS, access the all-new server management web interface (more on that to come soon!), as well as getting your very own custom branded Riot! The only restriction is that in order to keep the servers running smoothly, for now we stop them from being able to join particularly large rooms. Currently, these Personal Homeservers can join over 99.9% of all publicly visible, federated rooms, and as homeserver implementations get more efficient over time we expect this limit will fall away - but in practice, it's absolutely fine if you're using the server for personal and internal purposes rather than trying to join massive IRC/Telegram bridged rooms.
The new servers may be small but they are super fast and snappy, so if you're fed up with having to share a massive overloaded public server like Matrix.org then this is an excellent way to carve out your own autonomous space in Matrix without needing to admin your own server. What's more, given most of the core Matrix dev team work for New Vector (who makes Modular), by using a Modular homeserver you're supporting development of the core open source project :)
To get set up, head right on over to the store, pick a name, and spin up a server! We hope you agree this is a giant leap forward for Modular and Matrix as a whole.
Enjoy!
-- Team Modular