Element case studies
.
From nationwide deployments to virtual conferences, discover how Element has helped organisations with secure collaboration and messaging.
Trusted by organisations around the world
.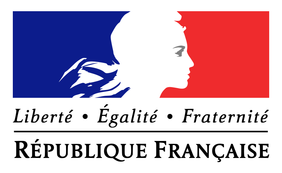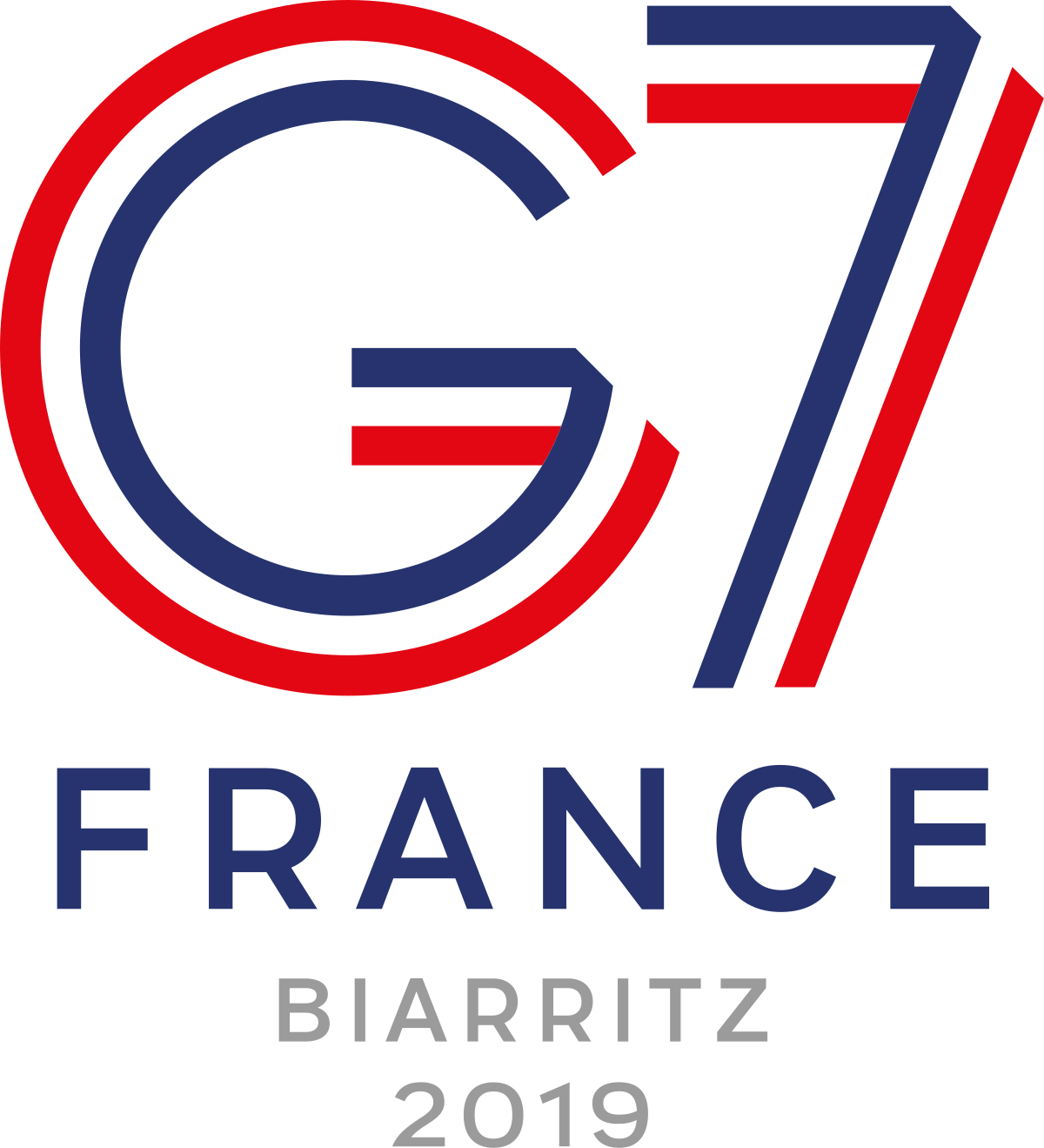 Built on Matrix
Matrix is an open network for secure, decentralised communication, connecting 60M+ users over 80K+ deployments.

Governed by The Matrix.org Foundation, the Matrix protocol is an open standard with open source implementations, supporting a vibrant developer ecosystem. Element was founded by the team behind Matrix as a way to bring it to the mainstream.

Open source
Element is incredibly proud to build in the open, sharing almost all of our own code with everyone.

Learn more