Self-hosted collaboration, or cloud collaboration?
Element can be deployed self-hosted or as a fully hosted service.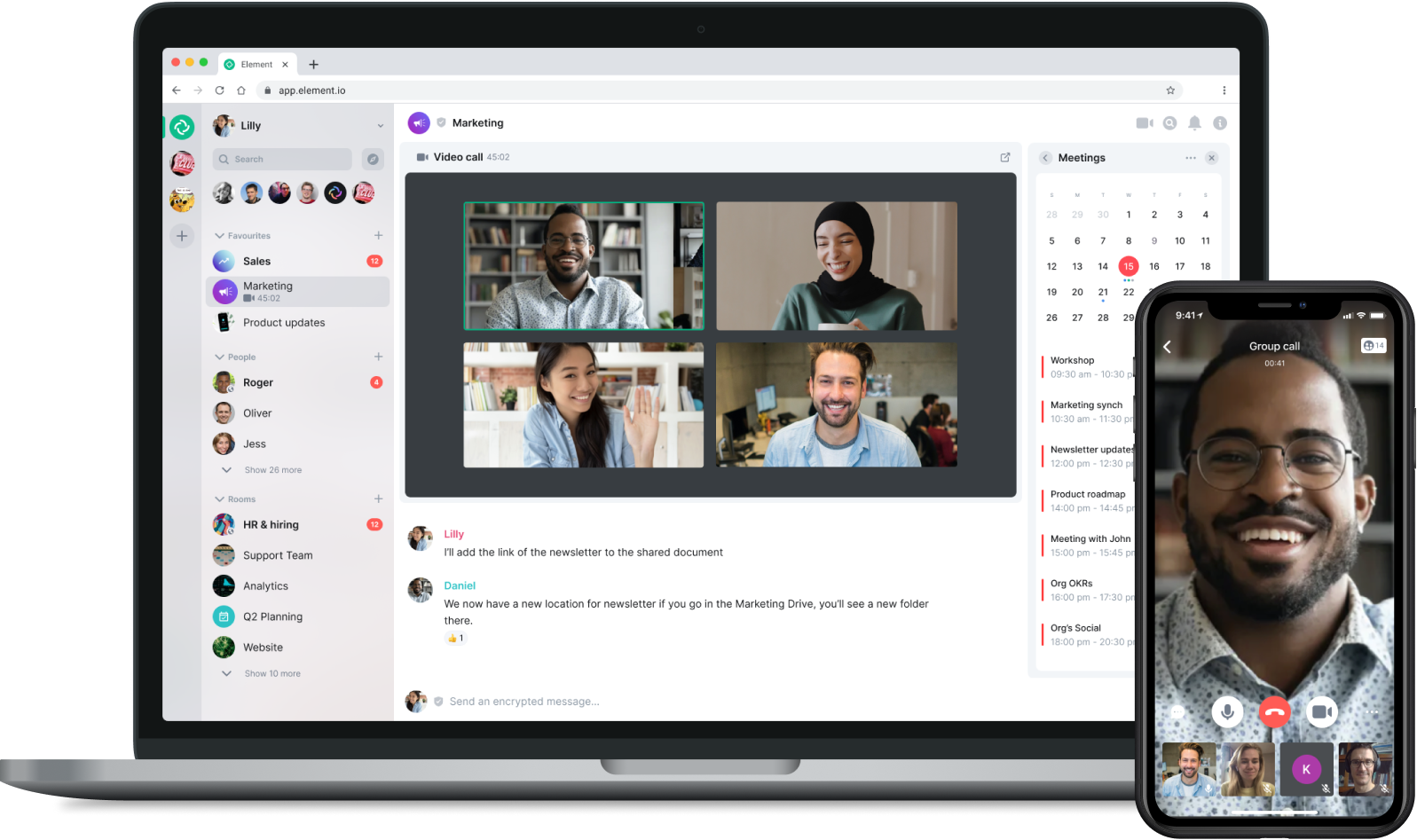 Self-hosted collaboration.
Element can be self-hosted on-premise or in a private cloud.

Self-hosting is ideally suited to governments and enterprises in regulated industries with the technical expertise and resources to self-host a deployment supporting more than 250 users.

Element is easy to install, manage, and keep up to date. We also provide customer support, bridging services and a wide range of add-ons for additional functionality and different security postures.

Learn more
Customers using self-hosted Element
.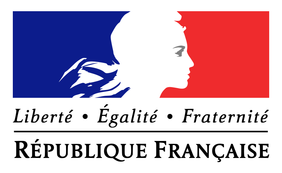 Tchap
A secure messenger and collaboration platform for the French Government connecting more than 300,000 civil servants.
Learn more
University of Innsbruck
Safe and inclusive university-wide real time communications, with security, collaboration and learning at its core.
Learn more
Fully managed collaboration.
All the benefits of Element, hosted on your behalf as a fully managed service.

Choose between multi-tenant (from 50 seats) and single-tenant (from 500 seats) hosting, opt for custom DNS if required.

Data confidentiality is assured through end-to-end encryption. And with Matrix being an open standard, there's no vendor lock-in.
‍
Fully managed bridging services are available, along with enterprise functionality such as Single Sign-On, data retention policies, antivirus and data loss prevention (DLP).
The Wave™: Secure Communications, Q3 2022
.
Compare the top 12 secure communications providers and learn why Element receives the highest score possible in 14 criteria.
Unpacking the latest Secure Comms Wave
.
Watch our CEO Matthew discussing how enterprise IT leaders can make better secure communication decisions ft. guests from Hexagon and Forrester.
Be in your element
.
Secure communication and collaboration.
Get started
Built on Matrix
Matrix is an open network for secure, decentralised communication, connecting 80M+ users over 80K+ deployments.